Experience the timeless elegance of legendary golf landscapes and the rich warmth of whiskey in Aimee Smith's stunning paintings. As a licensed golf artist, Aimee has captured legendary courses like St. Andrews Links and Pebble Beach using techniques inspired by the "Old Masters" and Hudson River School artists. She is also a licensed still life artist for brands like Sazerac and Ingram Whiskey, capturing the history of whiskey in her paintings. Aimee's unique blend of impressionism and realism creates paintings that evoke the emotion of a perfect swing and the warmth of a finely aged bourbon.
Ideal for the discerning art collector with a love for luxury and sophistication, Aimee's golf landscapes and whiskey still life art are the perfect additions to any collection, whether displayed in a private study, sophisticated speakeasy, or a modern living room.
Every painting tells a story.  Let's make it a good one.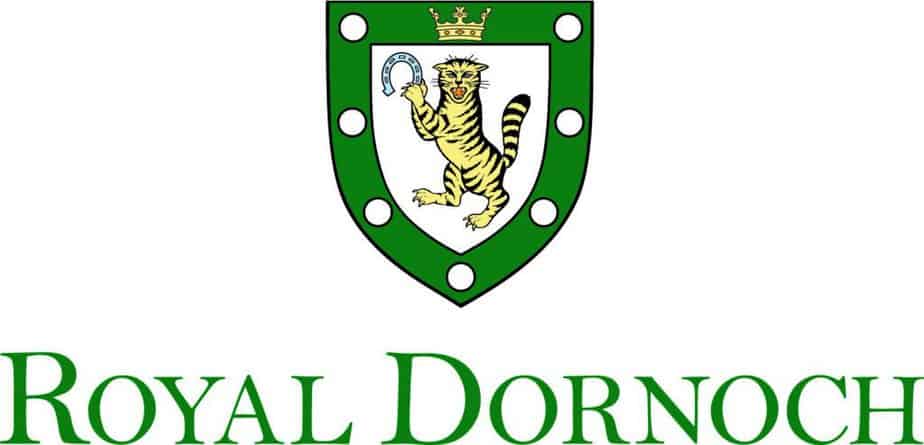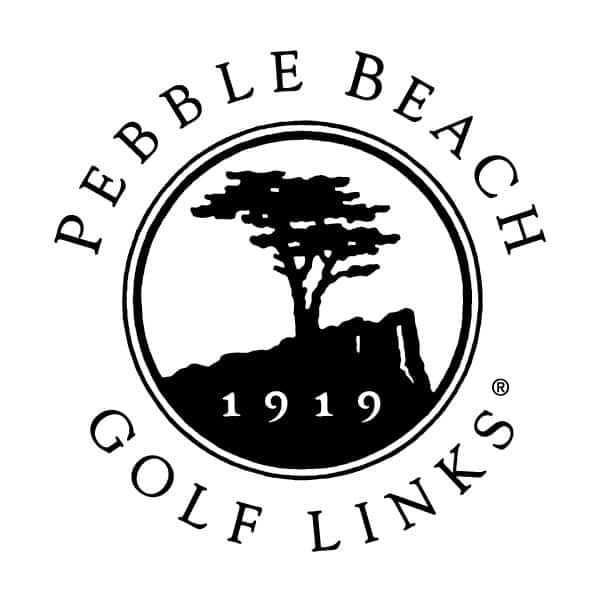 From the fairways to the canvas, celebrate your passion for golf with stunning, one-of-a-kind artwork. Experience the beauty and nostalgia of legendary courses such as St Andrews, Pebble Beach, and Royal Dornoch in every brushstroke.
Read about the inspiration, travel, and process behind each painting
Just thought I'd let you know that my husband LOVED his gift. Sent pictures to all his brothers ha. Here is a picture but it looks even better in person! It is the perfect addition to his man cave and we couldn't be more pleased with your work. Thanks again!
My Dad got the print framed this week and I gave to my pal today. He loves it!