When a collector reached out with interest in a still life of a winery he was part of in Oregon, I couldn't wait to learn more. Naively, when I had thought of wineries in the US, I think solely of Napa Valley. And I can't help but think I'm not alone in this assumption, and so if you're in the same mindset, keep reading to learn about the undiscovered wine country in Williamette Valley, Oregon.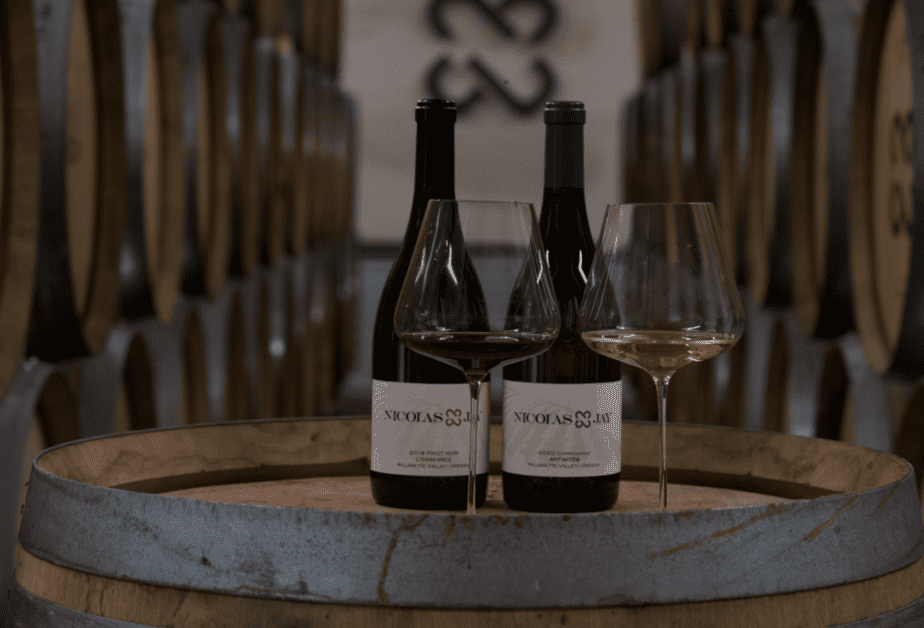 Forged from the friendship and shared passion of wine, Nicolas-Jay Winery was created by Burgundian winemaker Jean-Nicolas Men and musician Jay Boberg.
"We make the kind of wines we love to drink," says Jay. "Elegant wines, with beautiful, complex aromatics and pure, lovely fruit – wines that evolve in the glass, and in the cellar. To achieve this, we start with the best vineyards, practice respectful farming, and strive to make our wines with sincerity. This means having good intentions as winemakers, and respecting the character of the wine."
Nestled in the forested, rolling hills of Williamette Valley, the winery features an indoor tasting room and an outdoor patio to overlook the vineyards. Led by expert wine connoisseurs, private tastings of the award winning wines are made by reservations only.
On recommendations from the staff from Nicolas-Jay, I stayed at the Setting Inn, which rounded the trip off wonderfully. Click here to read about the experience.
When you visit, be on the look out for a rustic car to the left of the drive in. The story lends itself to a bank robbery when the car was in its prime. (For clearer details, ask your wine tasting host!)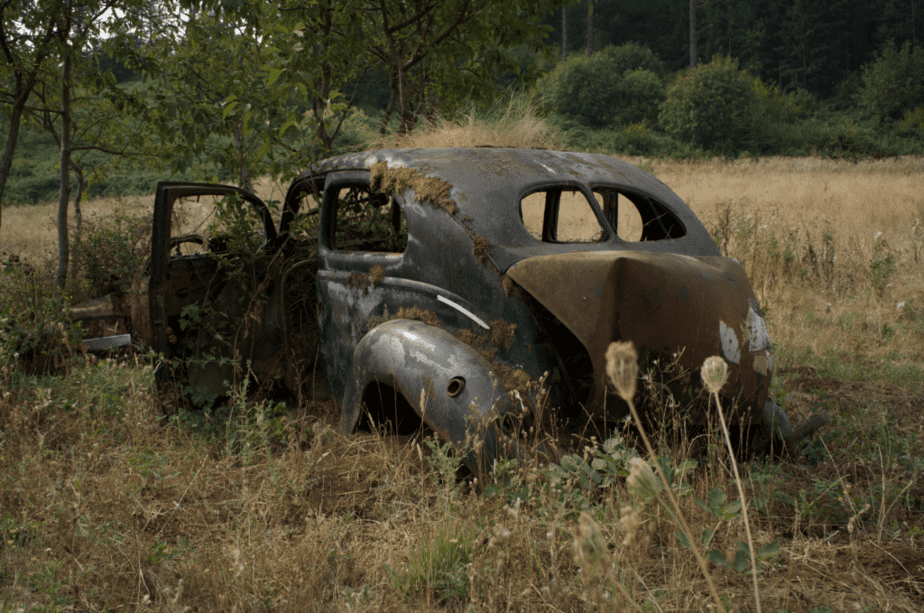 Once I was back in the studio, I started laying in the composition and layers of the 30″ x 40″ oil painting with the composition sketch followed by the imprimatura layer.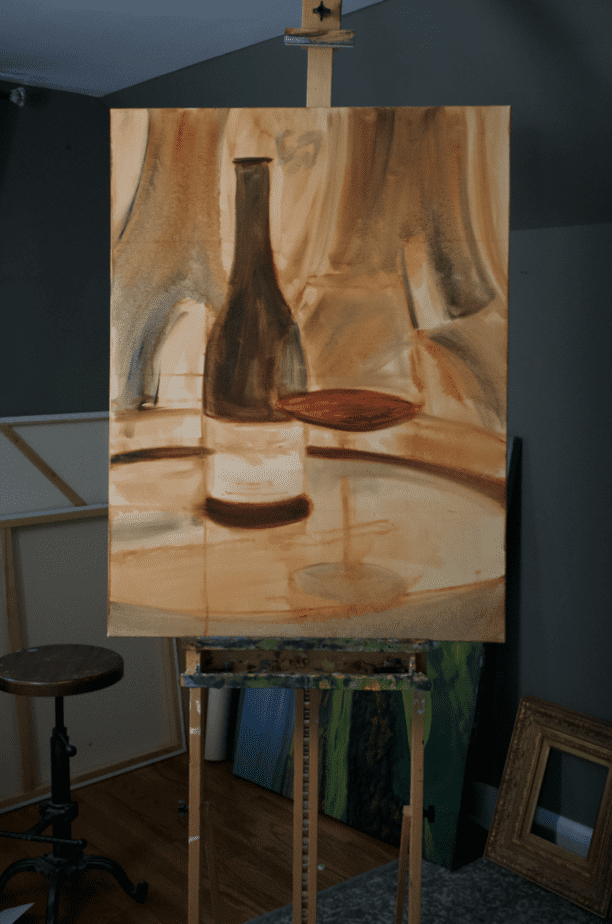 Watch the video below for more behind the scenes at creating Nicolas-Jay Pinot Noir.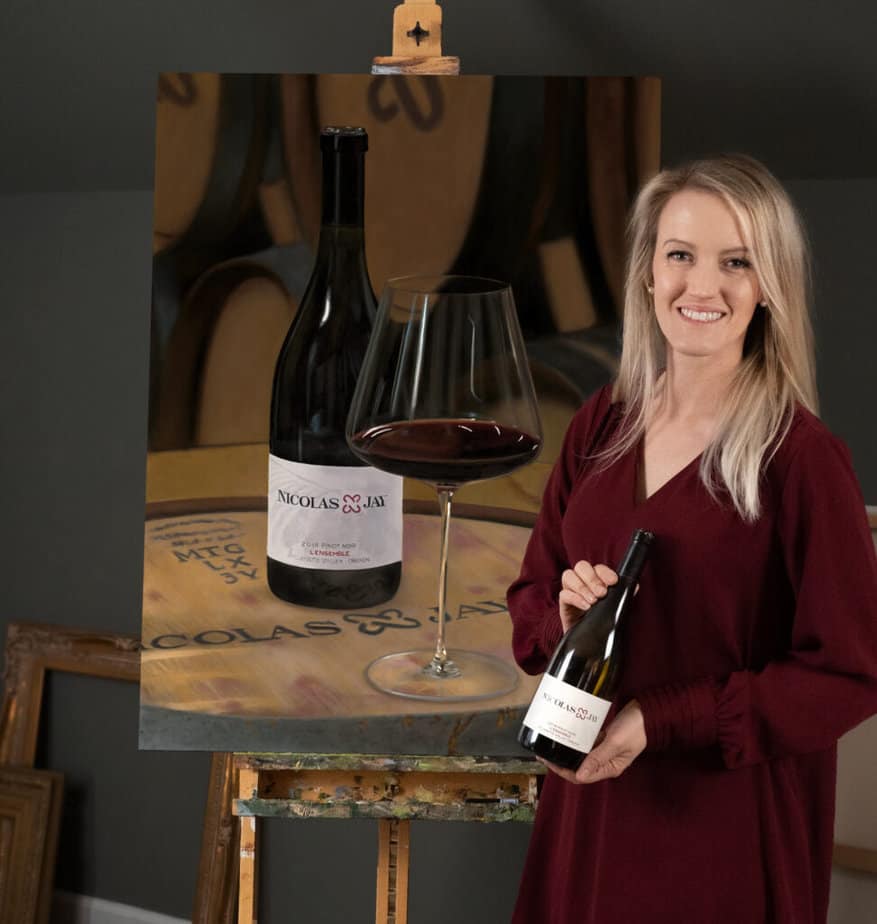 Loved how this painting turned out! To see more behind the scenes follow along on the studio's Instagram and Facebook.
Thanks for following along!